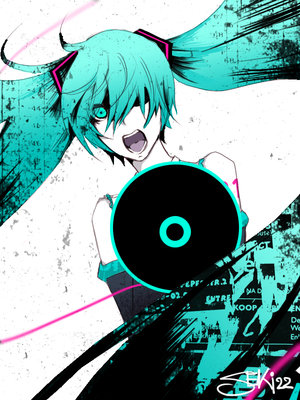 A well known song of Miku Hatsune.
It has many versions with different Vocaloids, Utauloids and dubbers. Even a dubstep version, techno version, "Gagapoid" version, and a metal version.
Plot of the song
Edit
While interpreted in more than one way, it makes it clear that a broken hearted Miku was either dumped or cheated on and now she's going to try her best to show him what he's missing.